Why Is Aluminium Better Than uPVC?
Looking to broaden your window and door range, but unsure whether aluminium is actually worth it? The short answer is yes! Aluminium offers a range of additional benefits to uPVC, and by offering your customers aluminium windows, doors, and roof lanterns, you can present them with a worthwhile investment that can save them money in the long run.
Aluminium is, in many ways, better than uPVC. It generally has a slightly higher price point, but this is reflected in the quality, performance, and longevity of aluminium double glazing. It boasts exceptional thermal insulation, weatherproofing properties, requires minimal maintenance, and is more sustainable than uPVC.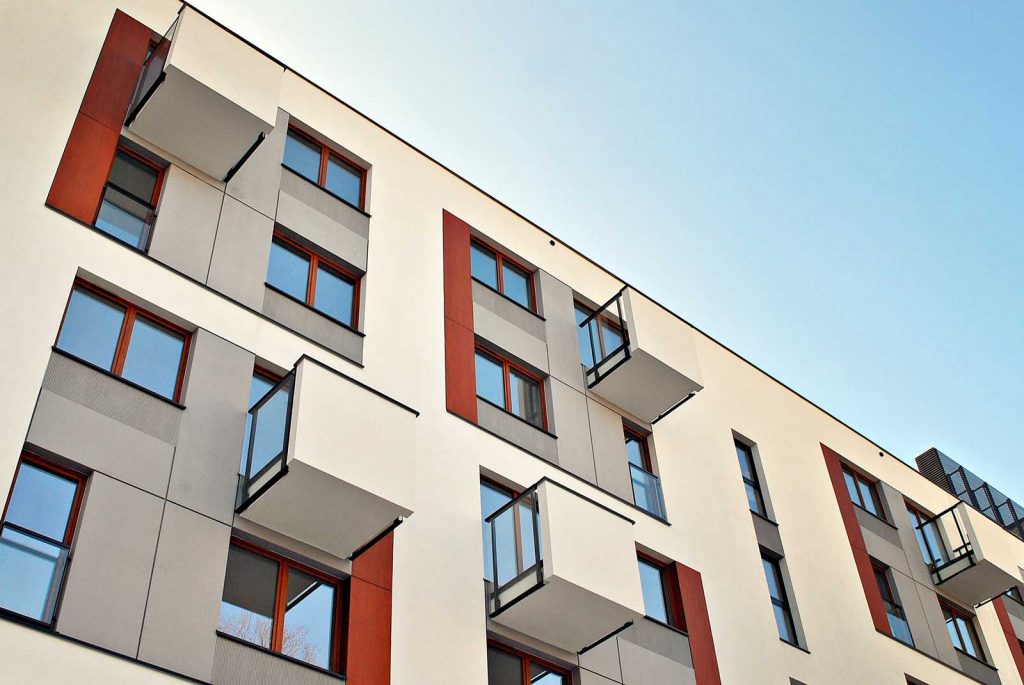 Thermal Insulation
Aluminium is an excellent insulator that helps retain heat. Our aluminium double glazing offers unrivalled thermal performance, capable of achieving U-values as low as 1.3W/m2K. Our windows and doors also feature tight weather seals that prevent heat from escaping and cold draughts from getting through gaps in the frame.
They are manufactured with 28mm toughened glass, and a three-chambered profile as standard for optimal heat retention. This prevents heat from passing through the glazed panel so that more is retained inside, as well as trapping pockets of warm air within the frame to provide additional insulation. We also offer a thickened glass of 32mm for enhanced thermal performance.
Aluminium windows and doors are an energy-efficient option that can help save your customers money in the long run. By reducing the amount they need to rely on central heating to keep their homes warm, they can lower their energy bills!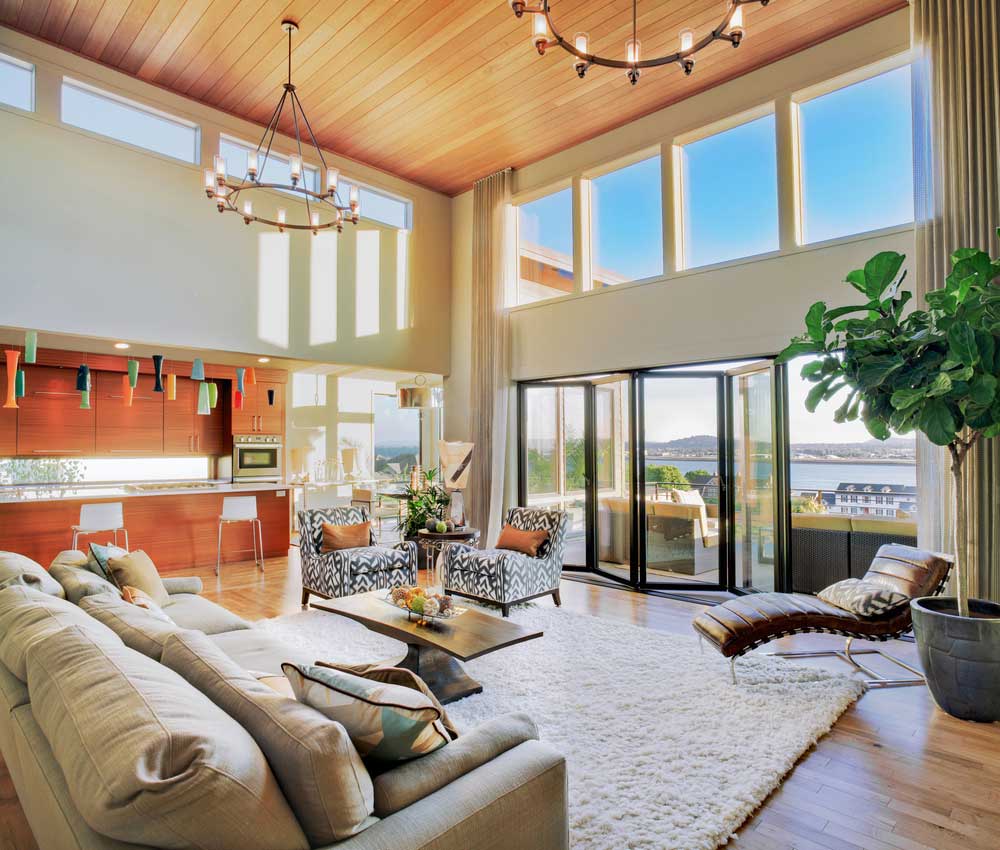 Low Maintenance
Another benefit of aluminium is that it is low maintenance and long-lasting. In fact, aluminium can last over a decade longer than uPVC without needing to be repaired or replaced. Being a metal, aluminium can withstand harsher conditions and maintain its structural integrity to last over fifty years if maintained properly.
Furthermore, it is easy to maintain. Our manufactured source premium materials and high-quality, heavy-duty hardware that is rust resistant, so it will not become stiff and inoperable over the years. To keep aluminium windows and doors looking and performing their best for decades, they just need to be wiped down with a damp cloth every now and then.
Plus, the polyester powder coating imbues the colour in the profile so that it will not flake or fade and need to be repainted. This reduced maintenance costs of both cleaners and painters in the long run for your customers.
Sustainable Option
Aluminium is also a sustainable option for home improvement solutions. Unlike uPVC, which is a plastic, aluminium is a naturally occurring metal that can be found in abundance and can also be recycled and reused rather than ending up in landfill. In fact, around 75% of aluminium production is still in use today.
39% of the world's carbon emissions come from the construction industry, and the government has set out to combat climate change by making overdue changes to the Building Regulations, which come into effect in June 2022.
For this reason, there has been an increasing demand for aluminium windows and doors in the glazing industry in recent years, and with new government attention on energy efficiency, aluminium windows and doors are increasingly necessary.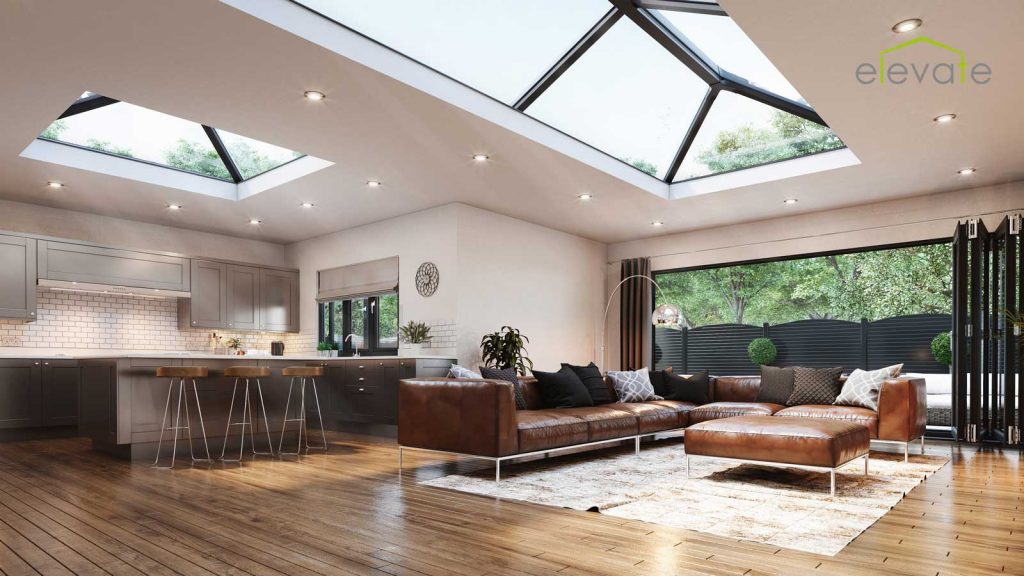 Aluminium Double Glazing For Trade
At Aluframes Direct, we are dedicated to providing tradespeople with some of the best home improvement solutions on the market, which is why we exclusively supply aluminium products. We are your trusted aluminium experts, supplying for trade in Enfield, Barnet, Wembley, Hampstead, Cheshunt, Finchley, Greater London, and Middlesex areas.
We are proud to partner with some of the UK's leading aluminium fabricators, such as Stayfix, Exlabesa and Liniar. We offer tradespeople industry-leading aluminium window, door, and roof lantern designs at competitive prices with no hidden fees.
If you have any questions about our aluminium products, manufacturers or our service areas, please do not hesitate to get in touch. Tradespeople can also get an instant, no-obligation online today by using our free quoting engine.
Categories: Updates
Tags: Aluminium, Aluminium Better Than uPVC, uPVC